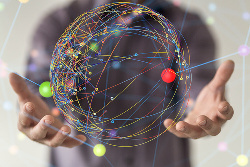 We permanently improve our in-house and external development to ensure that our customers remain satisfied.
We are a compentent partner for our customers, we act fast and reliable. This challenge is the major pillar for our understanding of service.
Our Dreychem application engineers will be pleased to visit your plant and give you comprehensive advice on our products.
We demonstrate the application of our cleaning materials on your machines, and, if desired, train your employees in production.